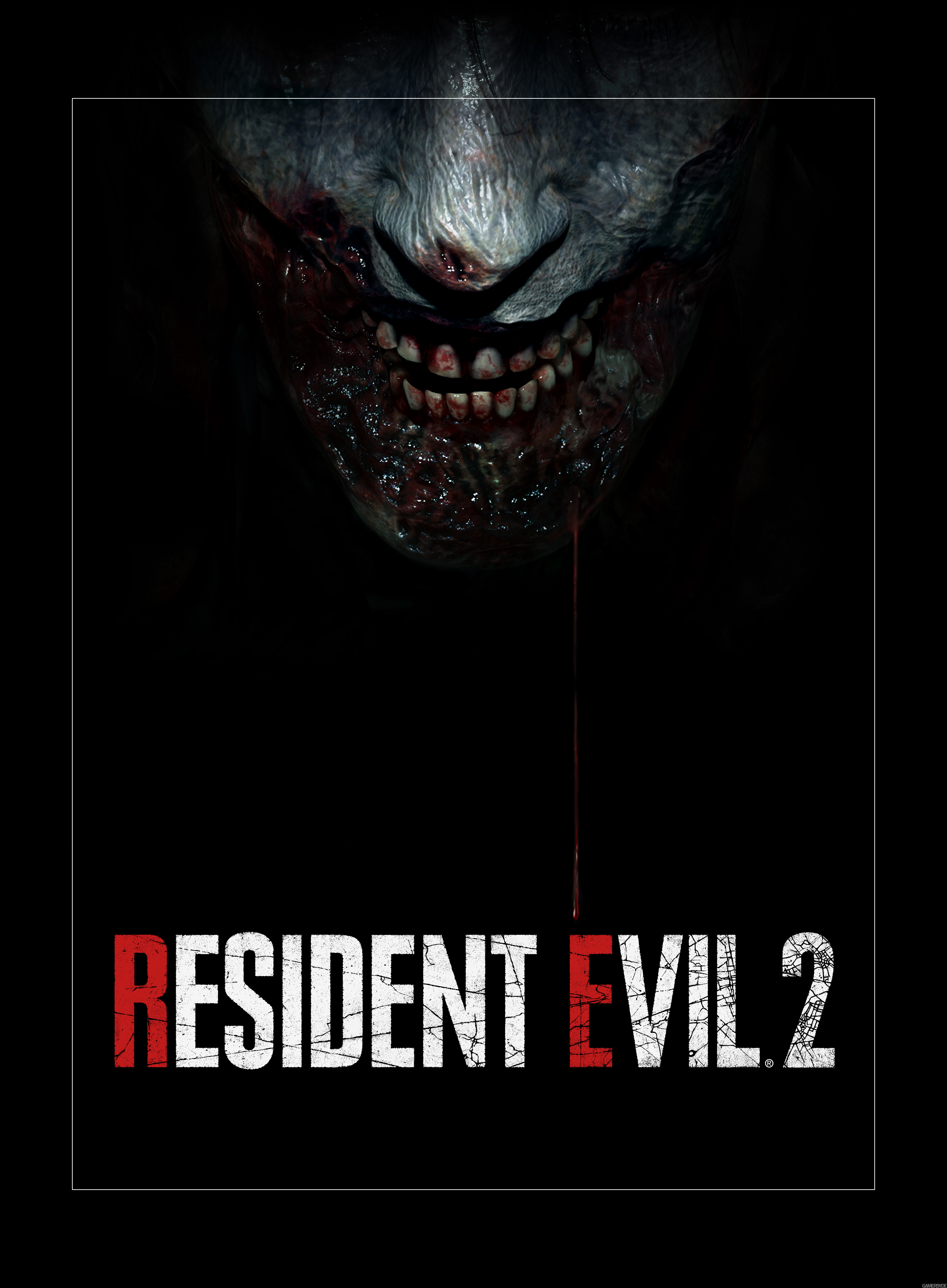 https://www.youtube.com/watch?v=xtxJtQa6VSw
How are people feeling about this? I came to 'classic RE' extremely late, played them all on PS3 in about 2011.
RE2 was definitely the best one but I don't have that built in nostalgia so I'm a bit separated from all of this.
I think the tone they have struck in that trailer seems like the right way to go. A bit cornball but with the same kind of horror and gore which you would expect if the original game was built today.
The gameplay is OTS but I think REVII shows you can have free-aim and ammo conservation in the same game, so it might not be so action based really.
It seems that they're giving people exactly what they want here except I know there are some who really really want fixed camera but that seems anachronistic. Especially if VII can do the survival horror thing with FPS.
BTW that trailer above is not the same as they showed at E3, some bits of gameplay in it